There is surely a Hero deep inside everyone, yes 'hum main hai hero', that's the tagline of India's largest two wheeler manufacturer Hero Motocorp. It seems Hero is laid back and is cashing the success earned by its very successful bike Splendor, but no, the company was waiting just for the right time to enter its fans' heart with choice. Hero was an undisputed leader in the bike segment for quite some time. But for some time the company came to be stabbed from both sides, i.e. attack by Honda in the lower segment bike and by Bajaj in the premium segment. However, now the company is back to be the leader like it used to be.
Hero which made no new launches for quite some time was slowly moving out of mind, as it is said 'out of sight is out of mind'. The market where new bikes are being inducted frequently, Hero could not have waited for people's heart to go dhak- dhak only for Hero. However, Hero was shaken out of slumber when Bajaj and Honda started slowly capturing the market segment of entry level bikes.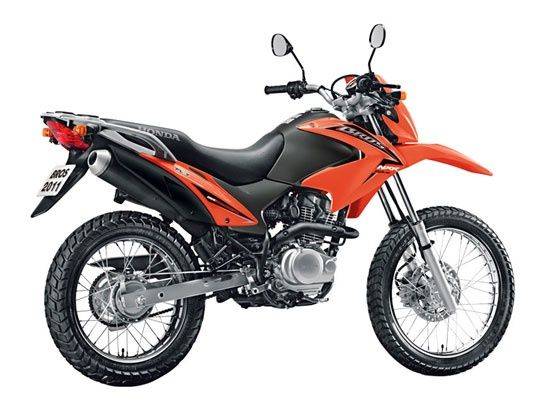 Hero had another burden on them – people had started believing that Hero could only produce smaller capacity bikes and bigger ones were not their cup of tea. To prove them wrong, Hero Motocorp is all set to launch three new models slated in this financial year. Now this news will surely make Hero fans very happy as they have been anxiously waiting for Hero products without even having a look at other fascinating offers from other manufacturers. These new products by Hero are expected to hit the market before the festive season or somewhere around that.
Let's see what Hero is offering its Hero's:
• The very first thing on the menu is a mass segment scooter. Hero may launch a 100-125cc scooter to compete with Honda.
• The second offer by Hero would be an entry level bike. Hero is famous for Splendor, but the model has to be spiced up to compete with other entry level bikes from other manufacturers.
• The last but of course not the least on Hero's menu is a premium segment bike. Hero needs to show that it can produce a big premium segment bike. This bike will be positioned to compete with Bajaj. Bajaj has been showing off its Pulsar for quite some time and now it is coming up with KTM. Now it is wait and watch game to see if Hero gives a tough competition to Bajaj with a bike that has technical inputs from Eric Buell Racing of USA.
Now the king is back. Watch out competitors!